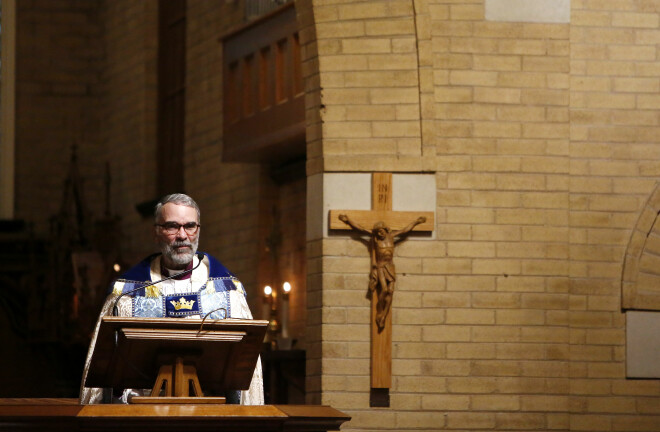 Feast of St. Francis
Dear Brothers and Sisters,
Greetings in our crucified and risen Lord. The Book of Daniel refers to "the mystery of iniquity." That is surely what we see in the horrifying and shocking massacre in Las Vegas. There are times when the depths of depravity shock us, as well as others when human grandeur surprises us as well. One is dealt with, and the other made perfect, in Jesus' suffering with and for us. At such a time as this we should remember the dead and pray for the wounded in our own prayers and in those of our parishes. Thanks be to God that infinitely deeper than iniquity is the costly salvation Jesus has wrought for us.
Peace
+GRS