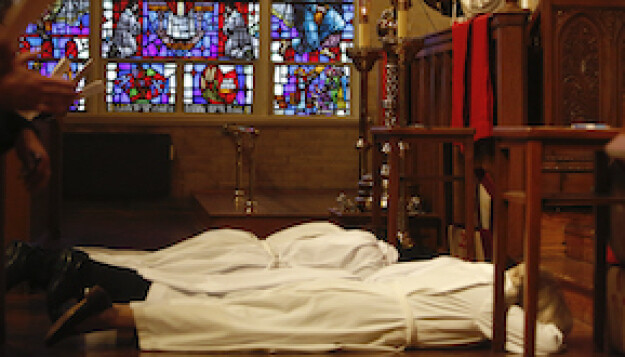 Commission on Ministry's August 2023 Discernment Retreat
Sunday, August 06, 2023, 4:00 PM - Tuesday, August 08, 2023, 3:00 PM
FOR MORE INFORMATION, OR TO REGISTER, CONTACT:
EMAIL AMY MACEO
Call: 469-951-7048
REGISTER BY FRIDAY, JULY 28, 2023
In I Samuel, the Lord calls the boy, Samuel – he literally calls, and audibly speaks his name. But the boy does
not initially grasp what is happening. But with the help of the priest, Eli, Samuel comes to discern that it is the
Lord, and responds as Eli instructs him, "Speak Lord, your servant hears."
(I Samuel 3:1-18, ESV)
So with us: the Lord calls, and we seek to discern and respond.
And, as in Samuel's case, this is a collective process within the community of faith.
Are you seeking to discern whether you are called to ordained ministry,
or perhaps to a more focused lay ministry in your parish?
Join members of the Commission on Ministry for a three-day retreat where you will hear presentations on how
to discern, learn about our discernment process, and spend quiet time in prayer.
Anyone may come to this retreat. Attendance is not a commitment to begin formal discernment;
but, it is an essential step for those who wish to enter the ordination process.
We are all called to lives of Christian service. The diocesan discernment retreat is an opportunity for greater
in-depth exploration of the Lord's call in your life.
The Rev. Canon Dr. Christopher Brown
CANON TO THE ORDINARY/CANON THEOLOGIAN