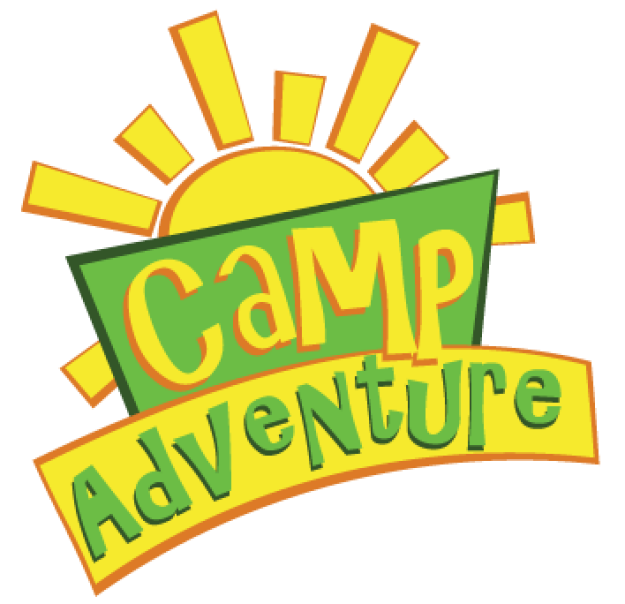 Summer Camp Week 2 2022!
Sunday, June 12, 2022 - Saturday, June 18, 2022
Camp All Saints is open for summer camp 2022! Week two is a one-week camp program open to all youth ages. We are also excited about a lower price this season, of $200.
These are the dates for week two of our camp program.
Week 2, June 12-18
Week 3, June 19-25