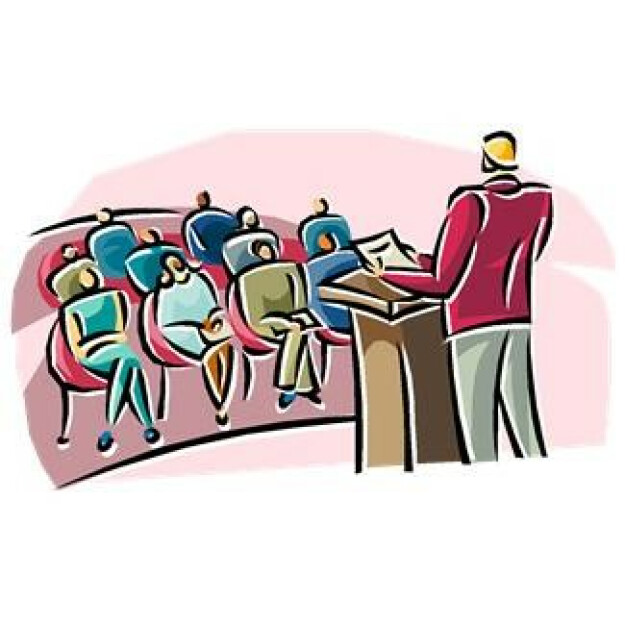 To Each is Given: Renewal Conference in East Texas
Friday, January 28, 2022 - Saturday, January 29, 2022
Join the Episcopal churches of East Texas for a conference, To Each is Given, focusing on the Holy Spirit, prayer and gifts of the spirit. This is an opportunity to reflect on and recharge your spiritual walk. Speakers are from the Anglican Renewal Ministries of Canada. The event is scheduled for 7 p.m. January 28, and 9 a.m. through the evening on January 29, at St. Philip's in Sulphur Springs. The cost is $35 and meals are included. Hotel costs are not included.
Registration: Please note that you will need to select "memorial fund" in the drop down menu and enter renewal conference, please.
Sign up here. If you have any questions call St. Dunstan's at 903-569-2478.
Hotel options: