Afghanistan Refugees Need Help Resettling in North Texas
As expected, Afghanistan and its refugees no longer dominate the news. Meanwhile, the real work of helping these refugees resettle in the United States and elsewhere is just beginning. An estimated 30,000 will arrive in the U.S. within the next few weeks, and another 10,000 by the end of the year. These families are emotionally drained, physically exhausted, fearful of the future, and homesick - despite the dangers they left.
Being forced from not only your home, but your country is a traumatic experience that is difficult to explain. This is partly because it is difficult to comprehend how everything familiar to you can disappear with a simple knock on the door as it happened for me. Or in the case of our Afghan friends, your familiar life disappears when your nation falls under the control of the Taliban who are seeking your family because a member supported the U.S military. Whatever the reason that forced families to seek refuge, many are here, and more will seek safety and a new life among us in the coming days.
As I have been meeting with our new neighbors, those visits are giving me a mix of emotions. I'm humbled by their hospitality as they welcome me into their empty apartments. I'm heartbroken as they share stories of becoming refugees as well as their anxieties of not knowing how to build a new life in an unfamiliar culture. Then, there are many other times I am overjoyed because of the faithfulness of so many individuals, churches and organizations that make it possible for Gateway of Grace Ministries to serve our new neighbors.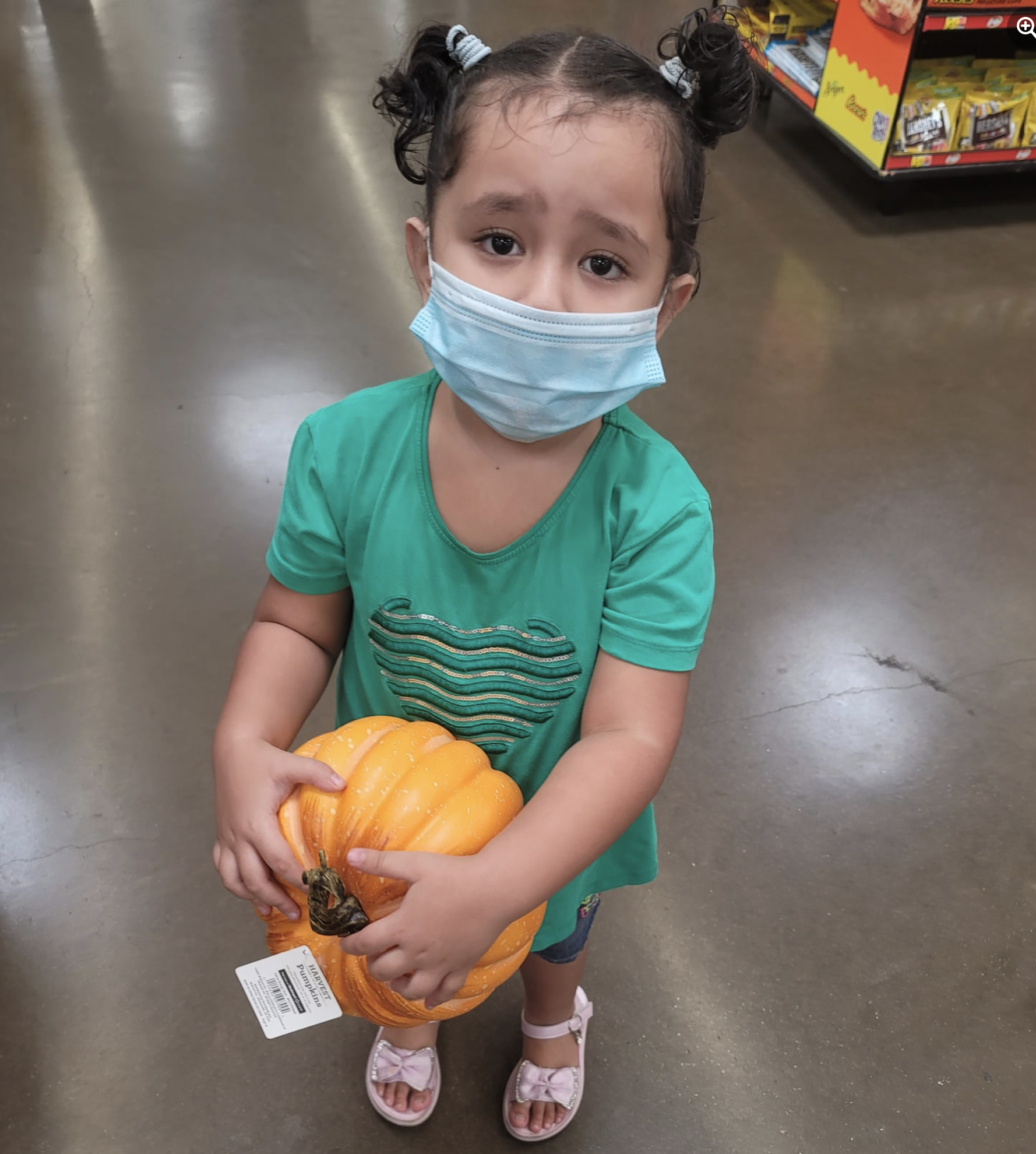 While your responses are meeting crucial practical needs for refugee families, these acts of generosity are also strengthening my faith. Through your compassion, God reminds me that he loves these families and has not forsaken them. I'm also encouraged as I talk with the children because even as a refugee child in this country, their future is far brighter than the one they left, and it holds possibilities they cannot comprehend.
Because of faithful friends like you, Gateway of Grace is furnishing apartments, providing housewares and kitchenware, food, diapers and so much more. We are also providing in-person English as a Second Language classes for young mothers and their pre-k children as well as childcare.
We have expanded ESL classes to Plano as part of Grace Community, our church plant of primarily persecuted Christians. We are also offering ESL to small groups and via Zoom.
Try to imagine that for some of our students, it is the first time they are being encouraged and challenged to think of the possibilities that surround them. Our classes provide more than English; they provide opportunities for our teachers to broaden their students' expectations. For the first time, these young women are being encouraged to prepare for college!
Although Afghanistan is the current focal point of the world's refugee crisis, Gateway of Grace continues to serve refugees from countries around the world. Our refugee friends come from different regions of the world, forced to flee different life-threatening situations, but share the same human aspirations – to find safety, live peacefully, and provide a future for their children.
Friends, I know that none of what we have done or hope to do for refugee families would be possible without your prayers and generous support. I humbly ask you to make a generous financial gift to Gateway of Grace Ministries so that we can continue serving refugees from around the world as we have done for more than 11 years.
Your one-time gift will not only help us meet the unprecedented needs of arriving Afghan refugees, but also continue to help many others move from striving to thriving. All of this is happening as we move into what is traditionally the busiest time of the year for Gateway of Grace.
Thank you, in advance, for prayerfully and sacrificially giving to Gateway of Grace Ministries as we love our neighbor and yours.
With deep gratitude for you,