Christian Formation with the Rev. Dr. Angela Gorrell
At this year's Christian Formation Workshop, the Rev. Dr. Angela Gorrell will discuss joy amid suffering, helping us to understand joy, why it can be a companion during suffering, and how to become more open to it in our lives. She will also explore critical aspects of ministry and faith for our current technological landscape.

Gorrell, researches and teaches courses on ministry in a new media culture, joy, meaning-making, Christian education and formation, and the interconnected nature of mental and spiritual health. She is Assistant Professor of Practical Theology at Baylor University's Truett Theological Seminary and an ordained pastor in the Mennonite Church USA with fourteen years of ministry experience. Dr. Gorrell did her postdoctoral research work as an associate research scholar at the Yale Center for Faith and Culture at Yale University with Miroslav Volf working on the Theology of Joy and the Good Life project. Her first book, always on: practicing faith in a new media landscape was published in May 2019 and it won the Parish Clergy Book of the Year Award. Her second book The Gravity of Joy: A Story of Being Lost and Found was released in March 2021. The Gravity of Joy is about the importance of examining meaning and purpose and opening ourselves to joy as a way of mitigating despair.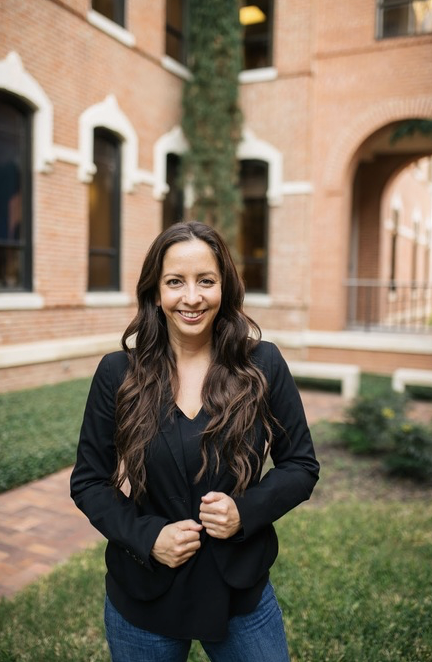 We will also have a few breakout sessions on more specific topics as we have in the past, and we will share more details about those as the details are finalizing. Add this day to your calendar as you won't want to miss this enlightening session on moving forward and dealing with the mental health effects of this challenging time.
This event is scheduled for 9 a.m. to noon, June 19, at St. Philip's Episcopal Church in Frisco, 6400 Stonebrook Parkway, 75034. RSVP to Laura Faulkner at