Dinner and Report from Egypt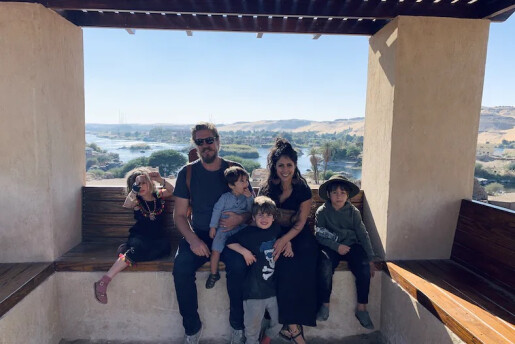 Join Bishop Sumner and Fr. Houk as they co-host a dinner gathering to meet and hear from Dr. Jeff and Jennifer Boldt, diocesan missionaries serving in the Episcopal/Anglican Diocese of Egypt.
Jeff teaches at the Alexandria School of Theology, where he also serves on the administrative staff. Jennifer is a therapist, and provides counseling and care to members of the Cairo community who usually cannot afford such service.
Come out for an Arabic meal and to hear about life in Egypt from this great family, serving the Lord and raising kids in one of the busiest, hottest, and populous cities of the world.