One College Student's Experience at Camp
"I feel like it drew me closer to God." That's what Kaitlyn Brown, an Episcopalian and graduate student at UNT, said of her experience working at Camp All Saints on Lake Texoma for the past two years. A couple of friends with ties to the camp convinced her to give it a try in 2018, and she loved it so much she came back again. Brown served as a counselor her first year, with responsibility for one cabin for four weeks, and as a head counselor the next year, which meant that she served as support for other counselors and filled in during breaks.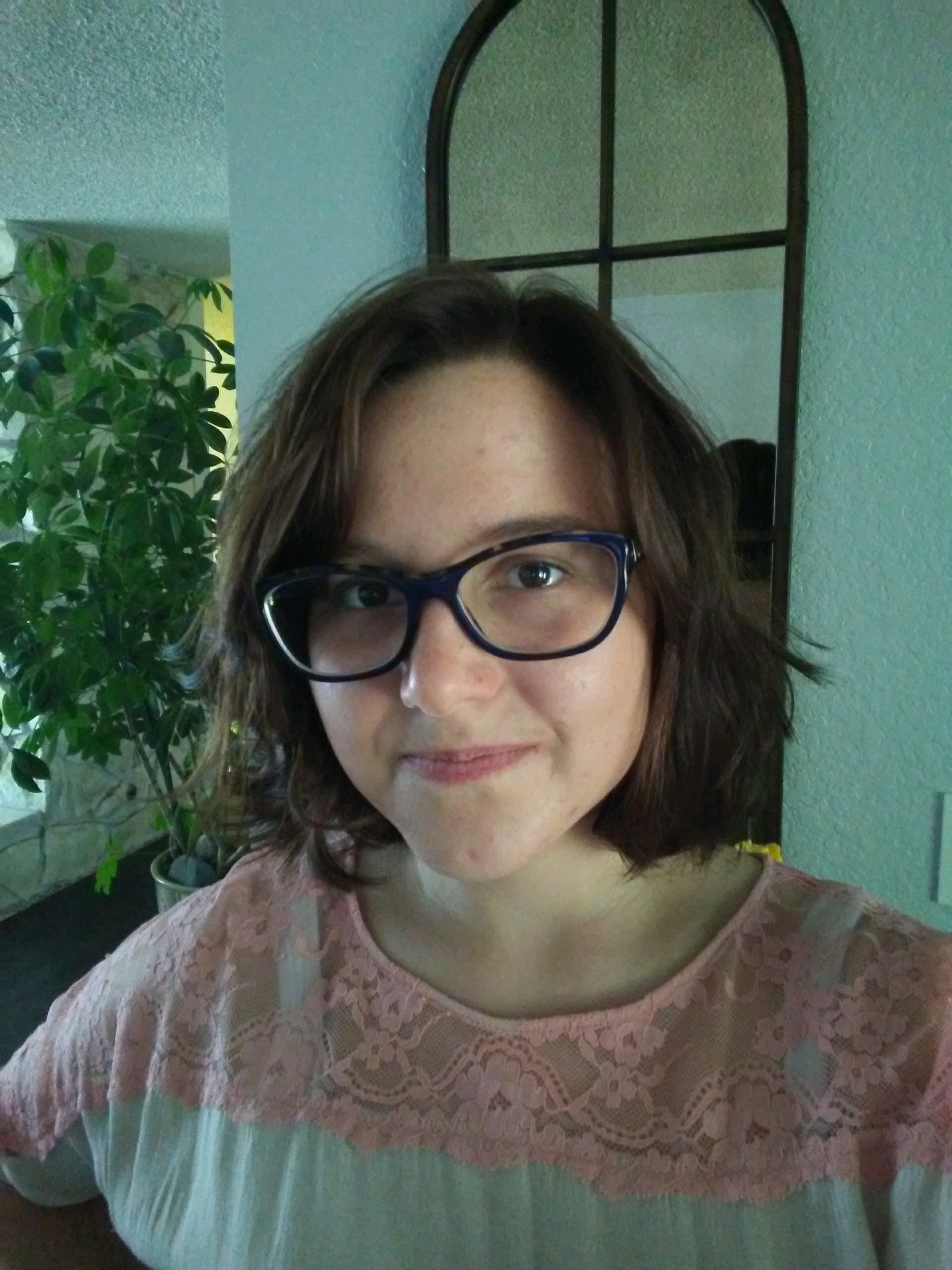 Camp All Saints is well known in the diocese as a place where kids from elementary to high school age can come for a week at a time can have fun, make friends, and encounter Christ. But it's not just great for the kids; the experience can also be life-changing for the young adults (usually college students) who serve as staff each summer.
As Brown noted, when camp happens, community is created, even when each group of campers is there for only a week at a time: "It's crazy how much a week can make a difference!" During each week, Camp All Saints becomes a real community – one that celebrates the Eucharist and prays together several times a day, one where kids and adults are formed more deeply in their faith, and one where fun happens and friendships are formed. Camp All Saints can allow both campers and counselors a chance get away from normal life to a place where they can meet Jesus and make true friends. As Brown said, "Camp is a different environment; it makes you look at things differently." The camp also gives young adults the opportunity to work with all kinds of youth, including the disadvantaged. Brown related how her experience taught her to listen more closely and build trust, creating a real, positive impact in a child's life. She admitted that, while there were always challenges, it was hard to leave at the end of each season.
Camp All Saints is already looking for next summer's counselors and program staff. If you or a college student you know might be interested, check out their website at campallsaints.com or contact Executive Director David Campbell at (903) 786-3148 or