The Fall Harvest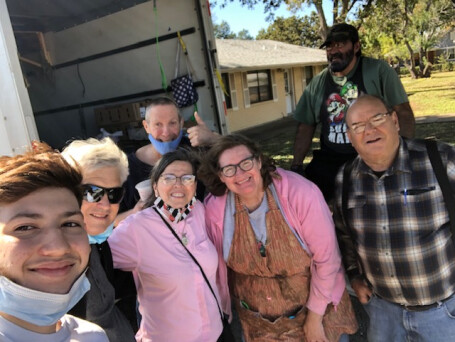 The Fall Harvest was plentiful and our laborers were abundant! We served monthly food distributions at St. Augustine's Oak Cliff, St. Mary's, Christ Church Dallas, Garland and East Dallas refugees, St. Mark's, Mt. Pleasant and our new site Emmanuel Anglican in Garland. We plan to add another site for the Igbo community in Mesquite. The food truck has been a tremendous blessing for us with easy pick up and delivery from Crossroads and Sharing Life to the sites. With my reporting to the NTFB, we estimate we are serving 1,200 individuals each week.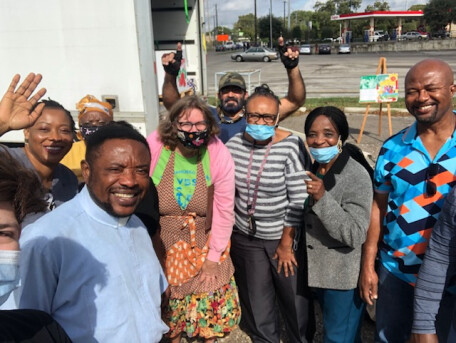 Our children's music and art programs at Garland, Christ Church and St. Mary's experienced great growth. We were able to give four Christmas concerts, with a special blessing of your and Ms. Stephanie's attendance at The Tyler Street Tower. These children's ministries are reaching 200 children monthly with food, music, art, and lots of love.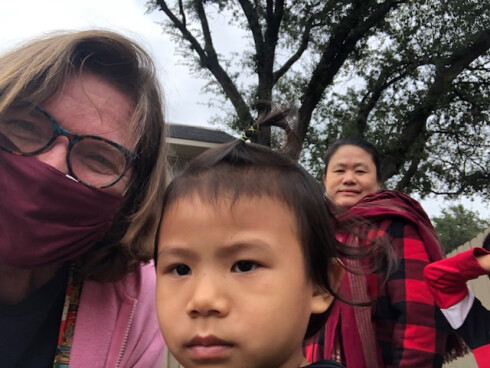 A new ministry has begun serving with my friends, the Mahbobyar family, from Afghanistan. With connections to this family and the local Mosque, we have served 60 new refugee families from Afghanistan, with food, a special dinner, clothing and also hygienic items from Faith in Action Initiative, BSW. This ministry continues to grow and I am so blessed to work closely with our Muslim friends and sharing God's love.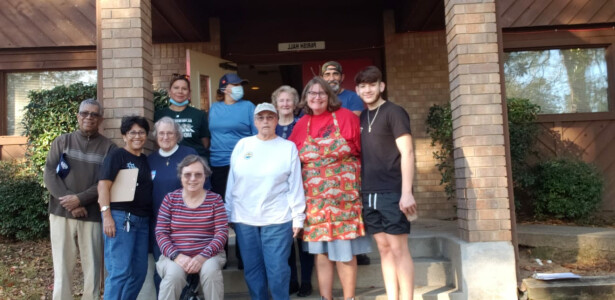 Our Children's Food Ministry continues serving food to two schools in Ruora, Kenya and I, also, continue my partnership with Bishop Wandera, Mumias, in his ministry outreach to the street children. God has allowed me to see from afar His love and care for these little ones in Kenya.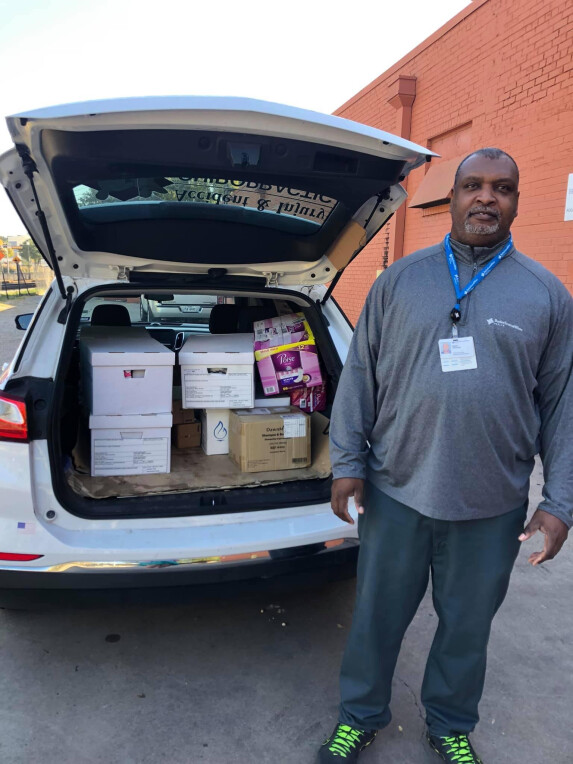 I so look forward to the winter and spring with continued food, book, hygiene, clothing distributions and children's ministries. We plan to plant our spring gardens and prepare Easter season concert/recitals, with a focus on the Resurrection. My heart is so thankful for your and the Diocesan support in these ministries, as we continue to Proclaim Christ Jesus to the World.
Your servant, En Cristo!
Debra