The Mystery of the Religions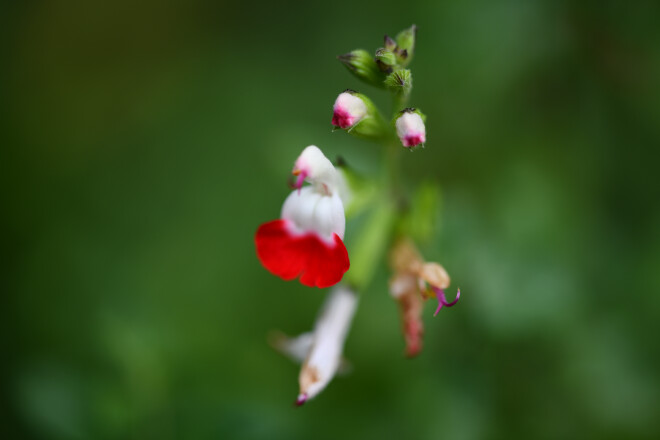 Who has not been impressed by the asceticism of Hinduism, the monotheism of Islam, the wisdom of Hasidic Judaism... surely God is up to something there. What is God up to in the profusion of religions? A popular answer in modern times has been pluralism: they are all roads up the same mountain, choose the one that suits you.
But this is surely wrong. First it takes little notice of what they distinctly and actually say. Second, it is not tough-minded enough to note how religions are also capable of child sacrifice, ethnic cleansing, caste, etc. Third, it has the convenient ring of consumer choice...
We honor other religious traditions by taking their own claims and practices seriously. We realize they are radically different from Christianity, although there are shared or overlapping areas. Given these core differences, it poses no problem to recognize that each can have a variety of true claims from which we can learn.
The religions, taken as a whole, are both impressive and horrendous - like the human being. And that, in light of the question of faith, is significant. Paul in the early chapters of "Romans" says that the divine law is written in our hearts, and that religion itself serves to leave us "without excuse." It is the ambiguity of religions, raising a question they leave contested, which is most significant.
To one already Christian the religions serve various purposes - chastisement for sin, moral edification, dialogue partner. But here on the portico they serve precisely in their evocative ambiguity to provoke the question of faith, and which raise the question of which religion is true.
Romans 2
14 (Indeed, when Gentiles, who do not have the law, do by nature things required by the law, they are a law for themselves, even though they do not have the law. 15 They show that the requirements of the law are written on their hearts, their consciences also bearing witness, and their thoughts sometimes accusing them and at other times even defending them.) 16 This will take place on the day when God judges people's secrets through Jesus Christ, as my gospel declares.
Vatican II, Nostra Aetate
In our time, when day by day mankind is being drawn closer together, and the ties between different peoples are becoming stronger, the Church examines more closely her relationship to non-Christian religions. In her task of promoting unity and love among men, indeed among nations, she considers above all in this declaration what men have in common and what draws them to fellowship.
One is the community of all peoples, one their origin, for God made the whole human race to live over the face of the earth. (1) One also is their final goal, God. His providence, His manifestations of goodness, His saving design extend to all men, (2) until that time when the elect will be united in the Holy City, the city ablaze with the glory of God, where the nations will walk in His light.(3)
Men expect from the various religions answers to the unsolved riddles of the human condition, which today, even as in former times, deeply stir the hearts of men: What is man? What is the meaning, the aim of our life? What is moral good, what is sin? Whence suffering and what purpose does it serve? Which is the road to true happiness? What are death, judgment and retribution after death? What, finally, is that ultimate inexpressible mystery which encompasses our existence: whence do we come, and where are we going?