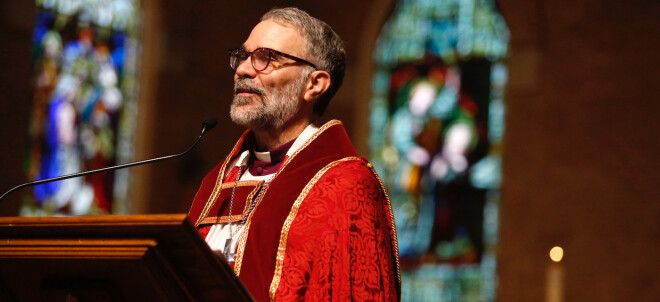 Greetings in Christ,
I remain in contact with the bishops of the dioceses suffering the effects of hurricane Harvey. As I get more information from the Bishops of Texas and West Texas, I will coordinate with them about how we can serve them through marshalling the combined ministry of EDOD. Below is how they suggest we can best serve them now:
Give through Episcopal Relief and Development
http://www.episcopalrelief.org/hurricane-harvey-response
https://www.episcopalrelief.org/what-you-can-do/volunteer/ready-to-serve
If you are so inclined, give directly to the affected dioceses
Diocese of Texas and Diocese of West Texas
The Rev. Keith Turbeville, our Disaster Relief Coordinator, is my "point person" on our overall relief effort and response. You may direct questions to him, and I am certain you will hear more from him soon on what our combined effort can and will be.
In the meantime, I reiterate my call that we all be in prayer for the people enduring by the devastation from hurricane Harvey.
+GRS