New Urdu-Hindi Service
The Diocese welcomes a new congregation to its fold with the addition of a group of about 30 worshippers who are from Pakistan or India, and those from families who are first generation. They worship in the language of Urdu-Hindi at Church of the Epiphany in Richardson and are led by the Rev. Christopher Stephen.
Although the primary language of the worship is Urdu, those who speak Hindi can easily understand and are worshipping together with the group.
Stephen came to the diocese while working on his PhD in theological studies at Dallas Theological Seminary. He is from Pakistan where he was ordained and served in the Church of Pakistan, a member of the worldwide Anglican Communion. He is married to Mahvish, and they have two children, Eliah, 3, and Ethan age 12. During the last year, while he was studying, Stephen met with Bishop George Sumner and expressed an interest in starting a worship service for those who speak Urdu or Hindi. Sumner introduced Stephen to the Rev. Betsy Randall and the two immediately felt like kindred spirits. Stephen then started the Urdu-Hindi service on Sunday evenings. "We work together well," Randall said. "It's exciting and fun. It has been a blessing."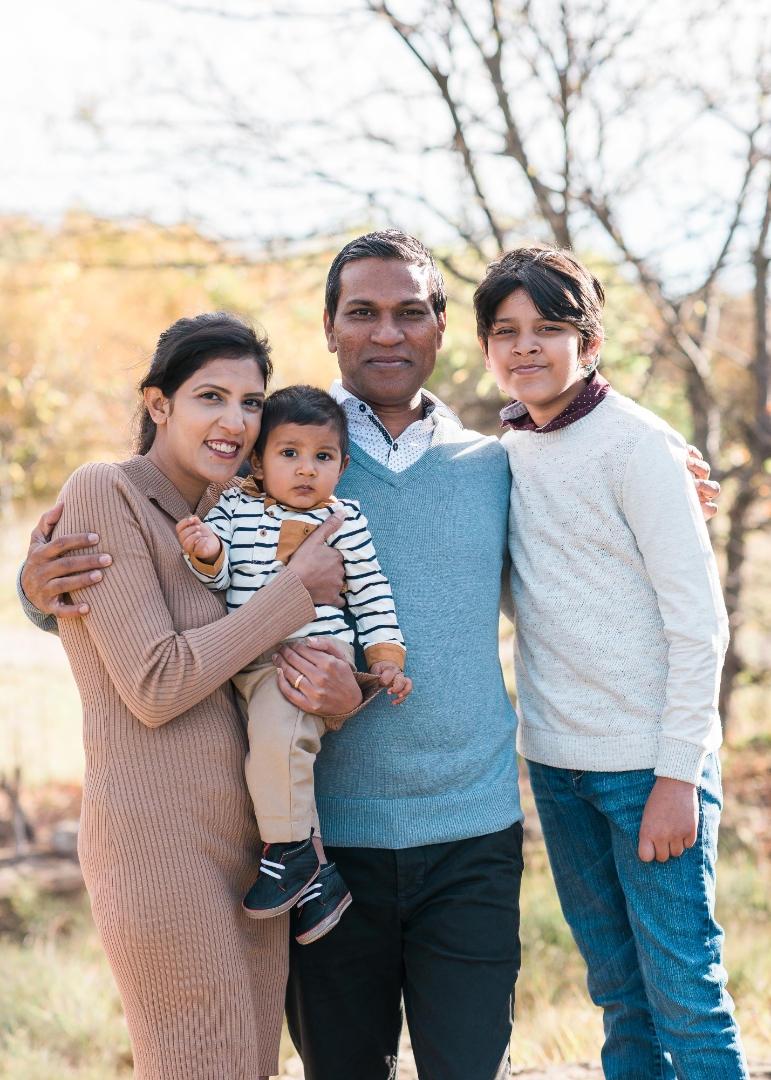 Additionally, the Epiphany congregation, known for their outreach and service ministries, has already started some crossover worship as they explore the new congregation in their building and begin developing relationships.
One of Stephen's goals is to start a one-on-one men's ministry, so men can invest in the lives of other men in a reciprocal relationship. It's a good way for the men to impact the lives of other men as part of the body of Christ," Stephens Chris said.
Randall said Stephen is a wonderful addition to the diocese. "People are going to love his teaching," she said. "He's a teacher at heart."