Words of Wisdom for Young Clergy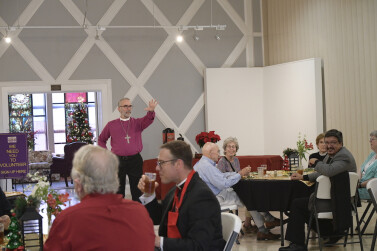 Recently, at an event for retired or semi-retired clergy and clergy spouses offered their words of wisdom for new clergy.
The Rev. Gary D. Hill: All things word for the good to those who love the Lord and are called according to his purpose. It won't feel like that much of the time, but it is true. He is with you. The Lord called you to your ministry, rejoice and be glad in it.
Nancy Hill: You will fall down, then get up. Rest, repeat.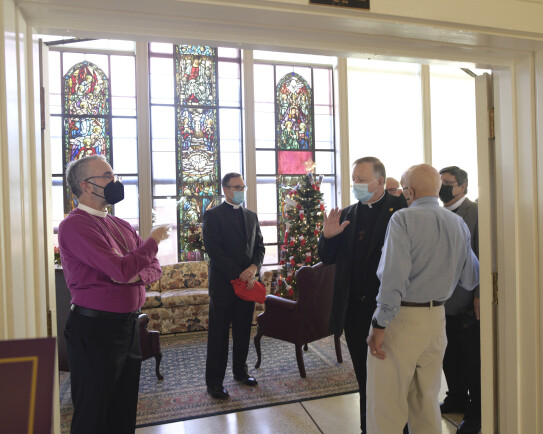 The Rev. Todd Wetzel: It isn't easy – God is faithful. Call me if you need someone to talk to.
Cherie Wetzel: My husband and I have been in ministry for 50 years. This is a wonderful life. Yes, there will be ups and downs – there are in every profession so don't be discouraged. So, keep three things living and active: Prayer life, marriage, work every day to keep it alive and thriving, your personal relationship with God, don't let it stagnate. Welcome to Dallas and may God bless your ministry among us. Call me if you need encouragement.
The Rev. Ernie McAfee: Don't take responsibility for other people's behavior.
The Rev. Don Perschall: Engage with other people as early and often as you can! Avoid isolating yourself at all costs!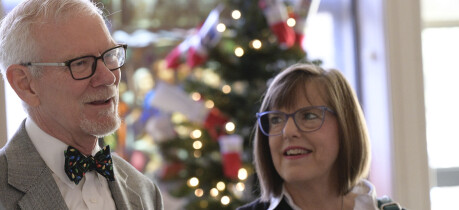 The Very Rev. Neal Michell: Know that the person you followed in ministry was not as bad as some people say, nor as wonderful as other people say. Be humble.
The Rev. Canon Dr. Robin Smith: Love God first, Love your spouse second, love your family third, and love everybody else after.
The Rev. Pam Dunbar: Always Thank the altar guild!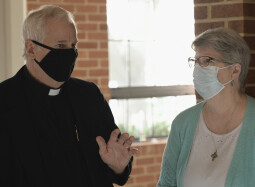 The Rev. Canon Antonio Munoz: For God, there is no time for you as a young clergy who just started your journey, time is a long way in a short period. Keep focus in proclaiming the Good News and enjoy the time God is giving you for your job. Remember that nobody can be saved after 10 minutes of preaching!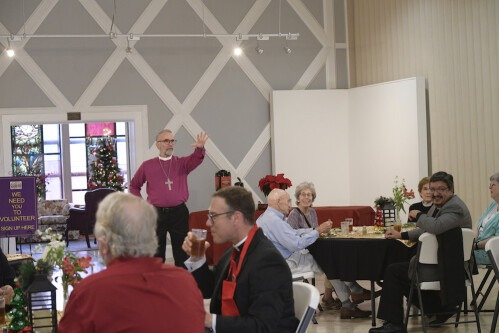 The Rev. Virginia Holleman: Honor your Sabbath. Do not work on your sermon on your day off.