Anglican Bishop of Mumias to Visit Dallas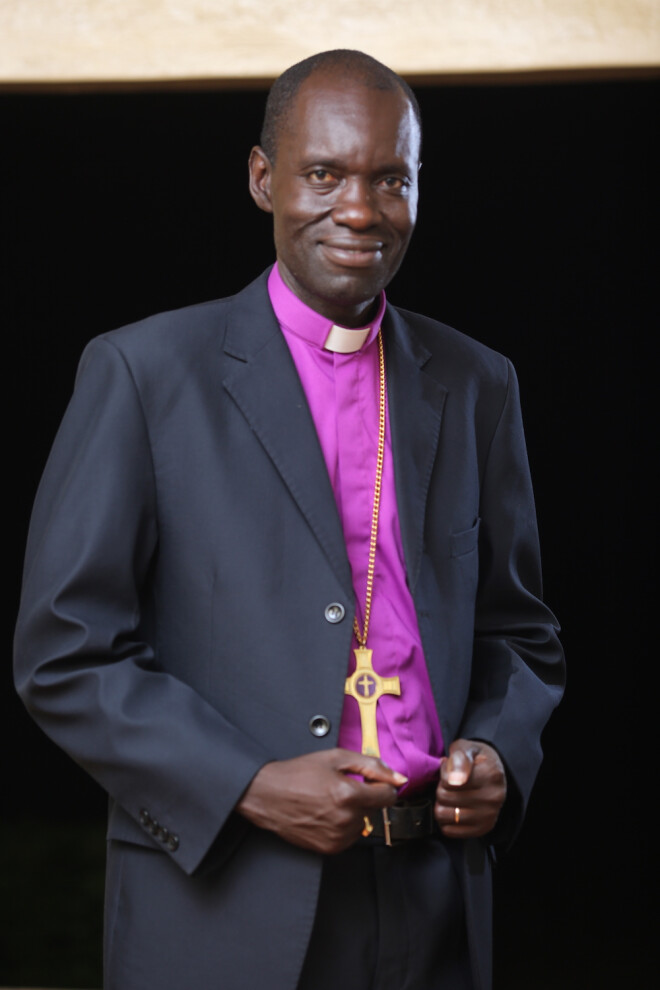 Joseph Wandera is the Anglican Bishop of Mumias, in south-western Kenya. In addition to being a pastor, he is a scholar who holds a Ph.D. in theology from the University of Capetown, South Africa. Prior to his election, Wandera was a teacher at the St. Paul's University in Limuru. His area of expertise is inter-religious dialogue, and in particular Christian-Muslim relations. He is also a member of the taskforce called 'Theological Education in the Anglican Communion' (TEAC).
Bishop Wandera will be in the United States to speak at a consultation to be held at Virginia Seminary entitled 'Communion and Disagreement.' After this event, we will be welcoming him to visit the Diocese. On Thursday, January 16, at 7 p.m. at Canterbury House, as a guest of The Living Church, he will take part in a conversation about his work. All are welcome. Then on Friday, January 17, he will take part in a luncheon conversation with scholar- priests of the diocese- if you are currently at work on a D.Min. and would like to attend, get in touch with the Bishop's office. On Saturday, Bishop Wandera will be taking part in Stanton Center classes, and on Sunday, January 19, he will be the preacher at Good Shepherd. We want to welcome him most warmly to our Diocese.