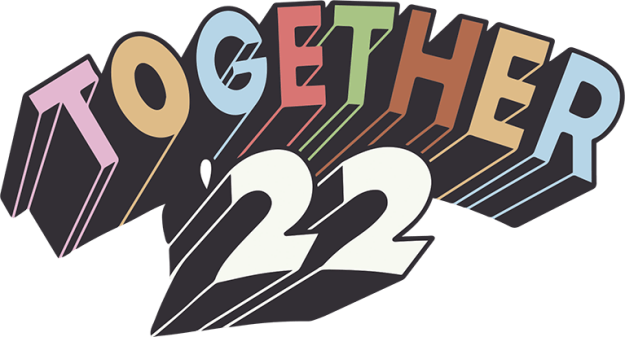 Together '22 at the Cotton Bowl
Friday, June 24, 2022 - Saturday, June 25, 2022
Together '22 at the Cotton Bowl, aims to ignite Gen Z to share the gospel.
A generation coming back to Jesus.
June 24-25, we are calling an entire generation to gather at the Cotton Bowl to meet with Jesus and be equipped to share Him with the world.
The Cotton Bowl is more than a venue. We believe it's an altar where a new Jesus movement will be unleashed. History was made here before, and we believe lives are going to be transformed again.
For more information contact Youth Director, Katie Gerber at
Location: Cotton Bowl
The Cotton Bowl is an outdoor stadium in Dallas know as Fair Park Stadium. It is on the site of the State Fair of Texas, known as Fair Park.