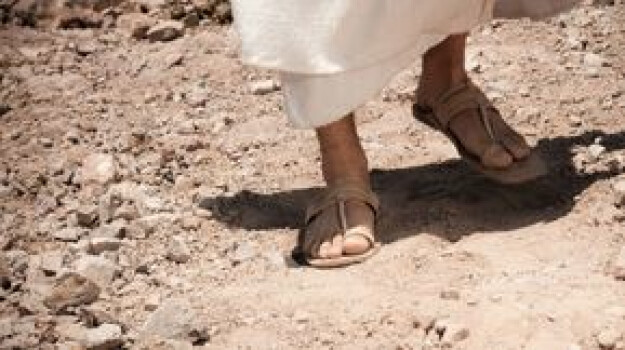 EDOD Mission Day with the Archbishop of Canterbury's Evangelist Canon J.John
Saturday, May 06, 2023, 10:00 AM - 2:30 PM
Join us on Saturday, May 6 from 10 a.m. to 2:30 p.m. at St. Nicholas, 4800 Wichita Trail, Flower Mound, Tx.
Everyone in the Diocese of Dallas is invited to attend this one day gathering of revival and equipping in how we can share the good news of Jesus Christ in our daily lives. Along with a Bar B Q Feast lunch, break out small groups, we are delighted to announce that Canon J. John, considered the Billy Graham of England, will be our speaker.
The Rev. Canon J. John is an evangelist, minister, speaker, social activist, and writer. He is an international evangelist and author who is based in the United Kingdom. He has travelled to 69 countries sharing the Gospel, has authored numerous books, and Ministered to thousands world-wide.
He studied theology at Nottingham's St John's Theological College in 1978. He worked at the Christian Renewal Centre in Northern Ireland while studying theology at St John's in 1980. During this period, he participated in community healing efforts, including working at a local prison.
J. John has authored over 60 books since 1988. There are over one million copies of his books in print worldwide. By June 2009, The Life had sold over 100,000 copies.
Also, he has written articles for several news journals and media outlets including The Huffington Post, The Daily Mirror, BBC News, Sorted Magazine, Christianity Today, and Church Times.
J. John is married and a father & grandfather.
For more information contact Erica Lasenyik at