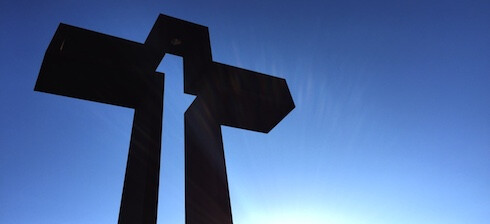 Please join us for a delicious fried catfish dinner prepared by Chef Bob Jenkins and a host of volunteers at St. James on the Lake benefiting Kairos #55 at the Beto Unit. This dinner is scheduled for 6 p.m., August 25. Tea will be provided or bring your own beer or wine.
The Kairos #55 weekend will be led by Bill Shehee with several Cedar Creek area residents also serving on the team. In lieu of ticket sales for the dinner, we are accepting donations to the Kairos Prison Ministry-Beto that evening or in advance. 100 percent of the donations received for the dinner will go to help offset the costs of the weekend at the unit (approximately $22,000), so please prayerfully consider what size donation you will give for a great meal and an opportunity to help bring God's message of love, forgiveness, and hope to the Beto inmates who will be participating in the weekend.
Space is limited to 125, so reservations must be made in advance by email to . If you have any questions, call at 214-532-9819.