Diocese Welcomes New Executive Assistant to the Bishop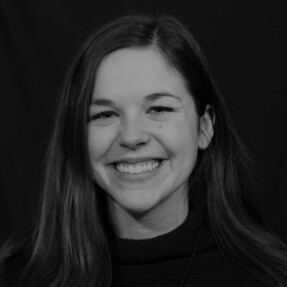 The Diocese welcomes Haley Rossi who will serve as the new Executive Assistant to the Bishop. Rossi will assist Bishop Sumner and other Bishops as well as Canon Evangelist, Carrie Headington with their administration needs. She will also assist, coordinate, and support confirmations and retreats, ordinations, diocesan convention, the annual clergy conference, and general convention.
Haley Rossi is wife to Matt Rossi, postulant in the Episcopal Diocese of Dallas, and mother to Mila, age 2. Rossi is a classically trained vocalist with degrees in both Music Education and Theatre Arts and spent the last 6 years in Theatre Education for 6th-12th grade students. The Rossi family has lived all over the Midwest and most recently moved from Durham, North Carolina to Dallas.