Letter from the Diocese of Honduras
Greetings from the diocese of Honduras. I hope this brief note finds you well and high in sprit as we journey through this Lenten Season.
First of all I wish to express my gratitude to you and the diocese of Dallas for your generous donation and for allowing us to switch the benefit of the donation from Amiguitos de Jesus Day Shelter Program in Villanueva Cortes (now closed) to the Renovation of Saint Mary's Bilingual Episcopal School (Kinder through 11th grade Co-ed). This school is located in the capital city of Tegucigalpa and we ended the school year (Sept. 2020-2021 with 139 students)
Within the last year we began to renovate the physical structure of the school but due to inflation (post Covid-19) we experience a shortfall with our budgeting. That's when I ask you all to allow us to change and invest the monies in the completion of St. Mary's episcopal School.
Bp. Sumner, I'm including a few pictures of the construction process. We are almost finish and staff and teachers will return to their job at school next month. Students in Honduras are gradually returning but most continue with the virtual mode.
On behalf of the Staff, Teachers, Parents and Students we wish to say:
" MUCHAS GRACIAS POR SU GENEROSA DONATION". Thank You very much for your generous donation.
Ever in Christ Love
Bp. Allen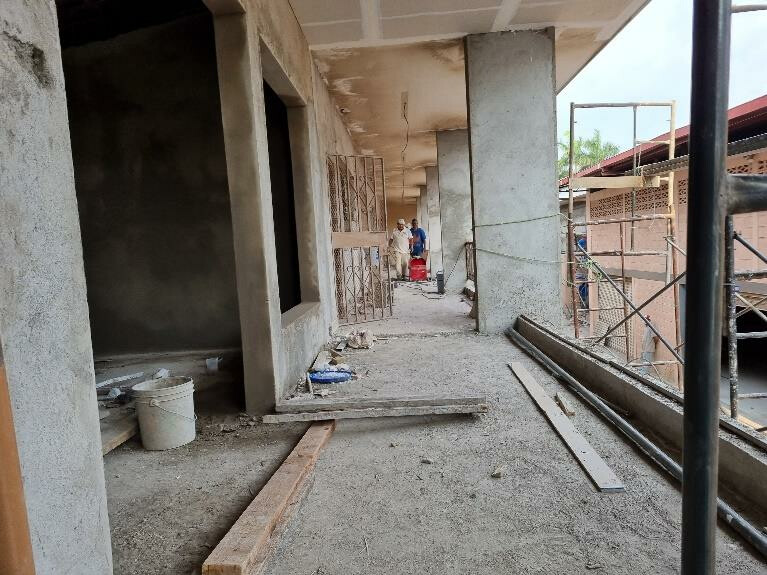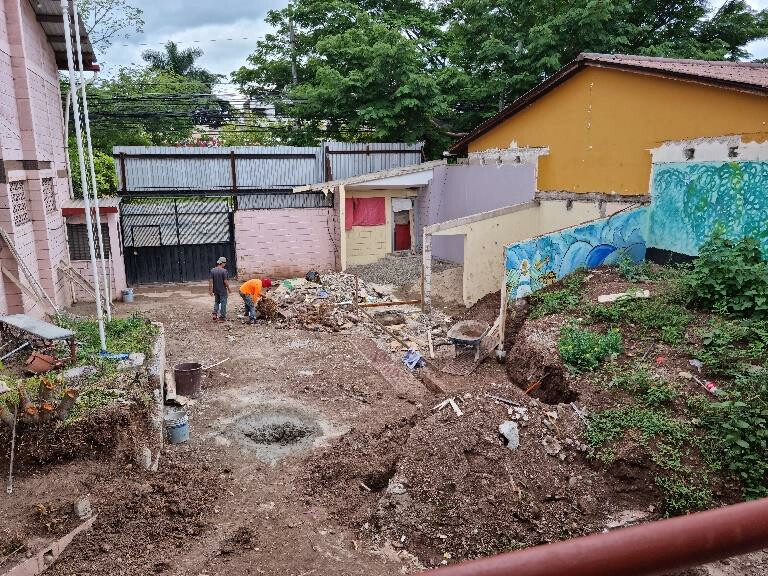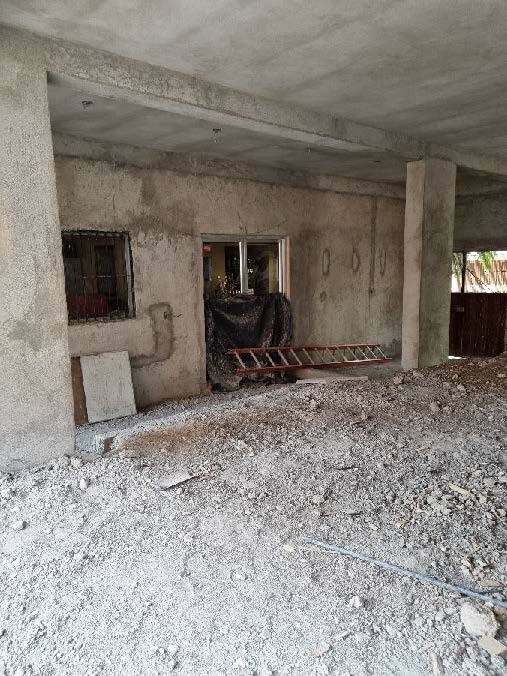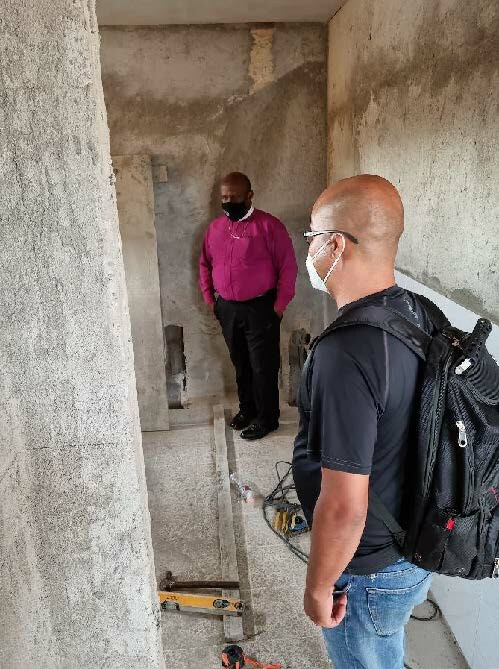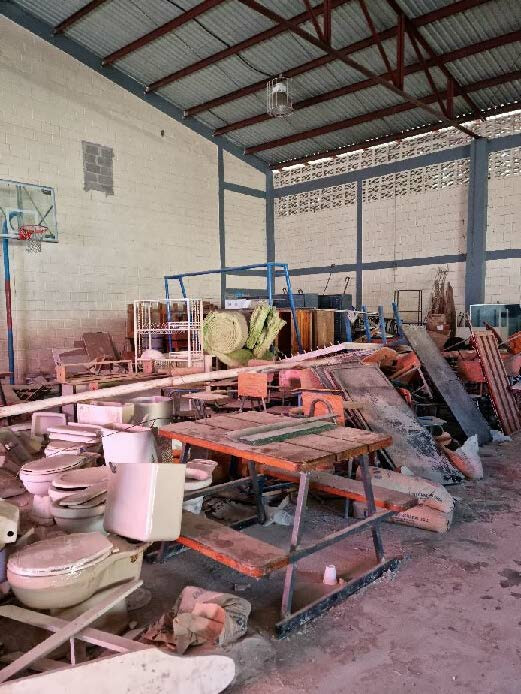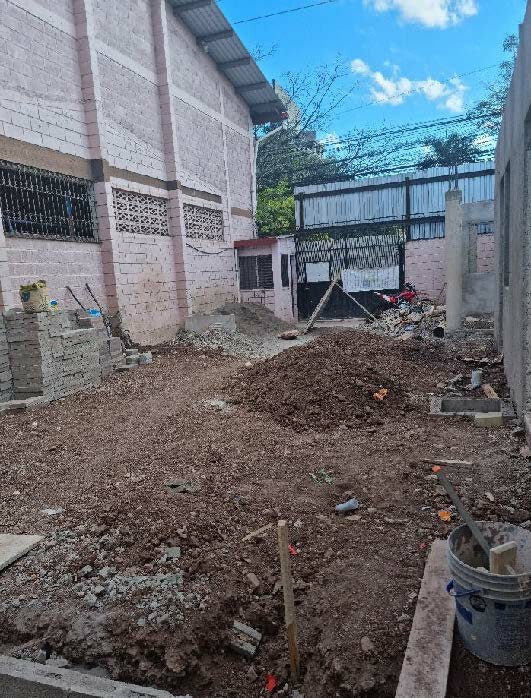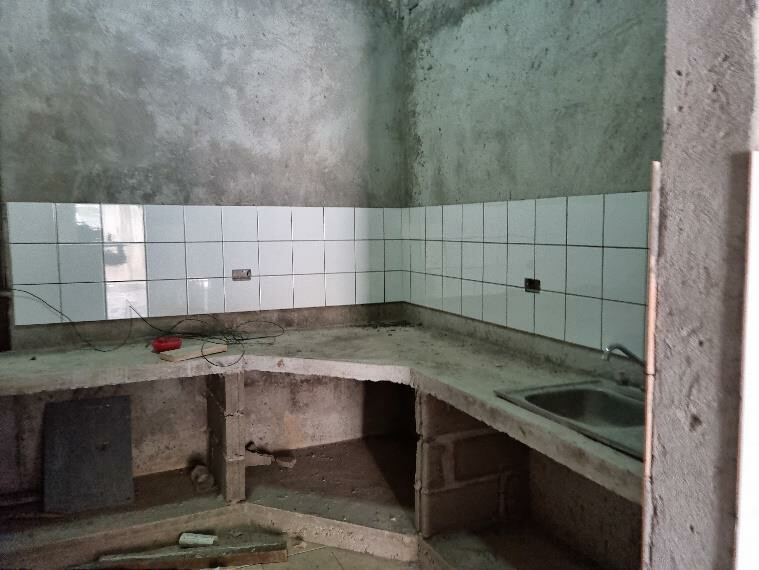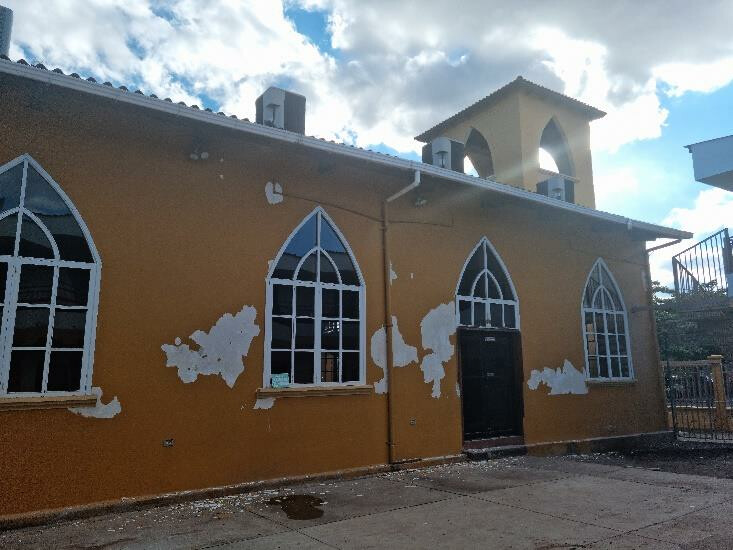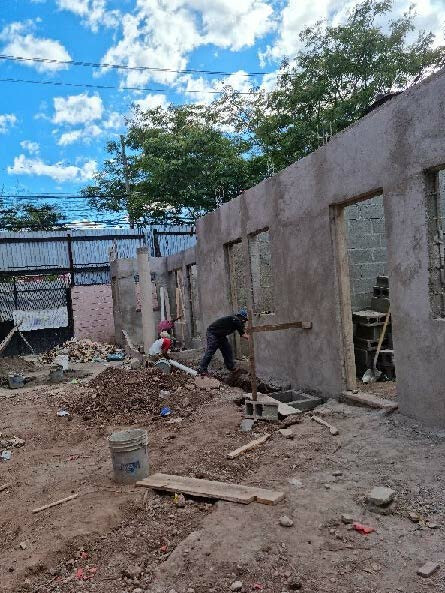 AFTER