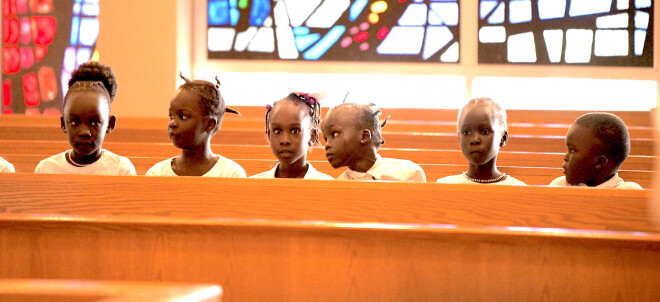 Statement from the Rt. Rev. George Sumner and the Rt. Rev. Michael Smith.
Dear Brothers and Sisters,
As you know, Governor Abbott refused to admit any government vetted refugees to Texas in 2020, a decision just stayed in federal court. We are glad that this unfortunate decision will not be moving forward, at least for now.
In order to gain a social and theological perspective on the issue, we commend the arguments made in the attached statement from Episcopal Church to you, as it describes how refugees include the vulnerable, abused, and religiously persecuted. Furthermore the welcoming of refugees not only has been a strong tradition in our nation, but is also rooted in the Scriptures themselves (Matthew 25:35 for example).
On this issue we believe we are in concert with our fellow bishops in the state, Roman Catholic and Episcopal. Obviously ministry to refugees has been important in our own diocese. In the newsletter and on our diocesan website you can find an accompanying note from Mother Samira.
Peace
+GRS, +MS